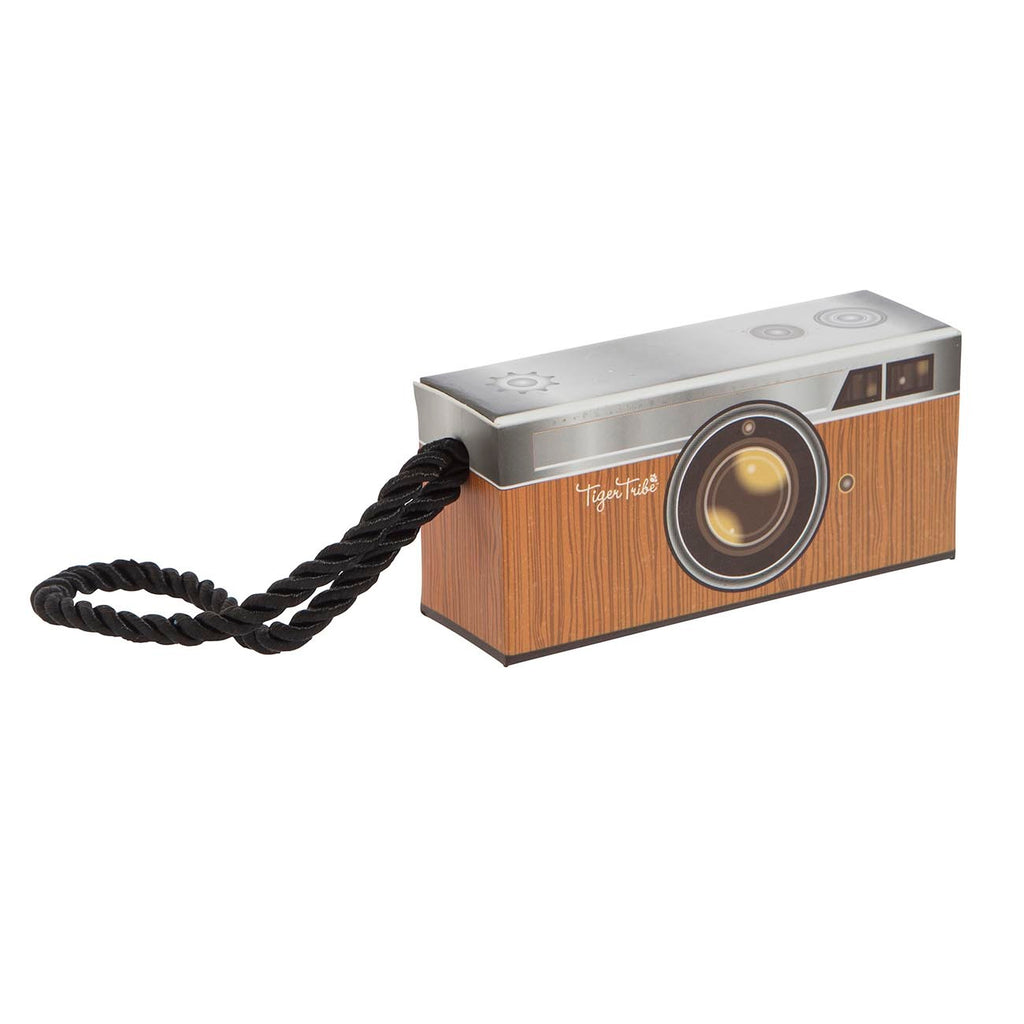 $7.00
$0.00
Super Spy Camera
The perfect piece of gadgetry to help you become a Super Spy — Tiger Tribe's Super Spy Camera allows you to hone the art of secret sideways surveillance! And no one will ever know you are spying on them!
Super spies need to always stay ahead of the game and this cool 'fake' camera will make sure your next covert mission is a success. No one will ever suspect you are spying on them as you look the other way, through the camera lens to take a photo. But… hidden inside the camera are clever mirrors that allow you to see sideways.
Handy during undercover missions and secret surveillance operations, with the help of this camera you will always know what's going on. It's convenient pocket size (just 10cm x 5cm) ensures a quick and easy stash away in emergency situations. Carry it with you at all times. And always be prepared.
The perfect stocking filler, this spy camera will help make summer holiday secret agent games a whole lot more fun. 
Suitable 3+